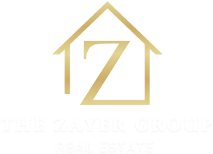 Main Content
Concierge Services
Pacific Ranch & Coast Concierge
The Zayer Group is affiliated directly with Pacific Ranch & Coast Concierge. We build strong professional relationships with our clients by advising them in luxury home and estate management and providing white-glove service for their personal, business or lifestyle needs.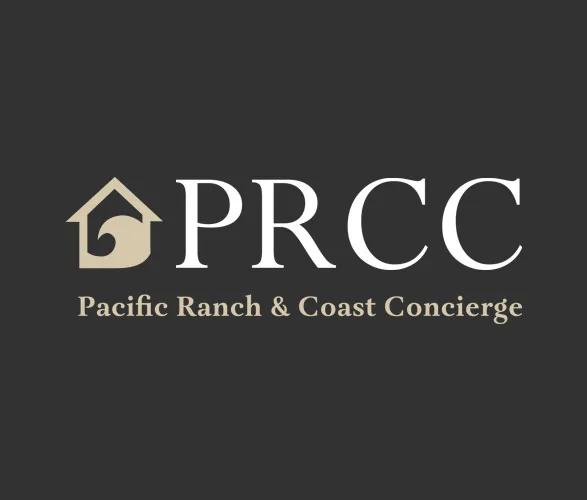 Concierge
Services
Our goal is to seamlessly assist and cater to your every need. We offer exclusive and professional services via full-time personal assistants who can help with day-to-day duties or specific tasks such as party/wedding/event planning.
Construction
Management
We offer construction management, supervision and consulting. We have long-standing relationships with quality local architects, designers, contractors and maintenance vendors who can help with any interior or exterior construction or design.
Auto, Boats
& Planes
We offer auto, yacht and aircraft care and maintenance. Our network of professionals offer premier detailing, as well as inspections and maintenance services. We also offer aircraft and yacht charters and exotic car rentals.
I would highly recommend Pacific Ranch & Coast Concierge! They are knowledgeable and professional and were able to make personalized recommendations based upon my needs/wants from their expertise and experience. Can't wait for PRCC to continue on other projects around my home soon.
PRCC is AMAZING!!! They turned our exterior space into an entertainer's dream, and completely remodeled our garage and customized. We did not have the time to deal with these project's and they handled it professionally from start to finish. Thank you to Pacific Ranch & Coast Concierge!
Pacific Ranch & Coast Concierge was absolutely amazing. They deserve a 🌟🌟🌟🌟🌟 review. They thoroughly explained everything we needed to know. And they were able to make our home look breathtaking. Every time we entertain, we get amazing compliments and have already referred PRCC business. Thank you for making our house feel like a home
I would highly recommend PRCC services. My home has never looked better! It's so much easier to host now and enjoy our friends and family. We love our new kitchen and bathrooms. PRCC's designers are superb. Appreciate all the hard work, I will be recommending these services to every homeowner I know!
We purchased a home in Rancho Santa Fe that needed a lot of work done, our friends recommended Pacific Ranch & Coast Concierge. We are so happy we found this company, they do it all. Our project turned into a full custom remodel and PRCC handled everything perfectly.
Absolutely amazing! Pacific Ranch & Coast Concierge are detail oriented; they take their time to understand your home and lifestyle. I was so impressed with their work within my home, that I am having them make improvements to our exterior yard space and adding a pool/spa. These are true professional's and I highly recommend PRCC.
We had never used a Private Concierge before, our neighbors recommended PRCC. We love their services; they keep everything private and professional. They helped us facilitate a wedding for our daughter at our home and it was flawless! Thank you.
Contact us for concierge services
Keep up to date with the latest market trends and opportunities in California.