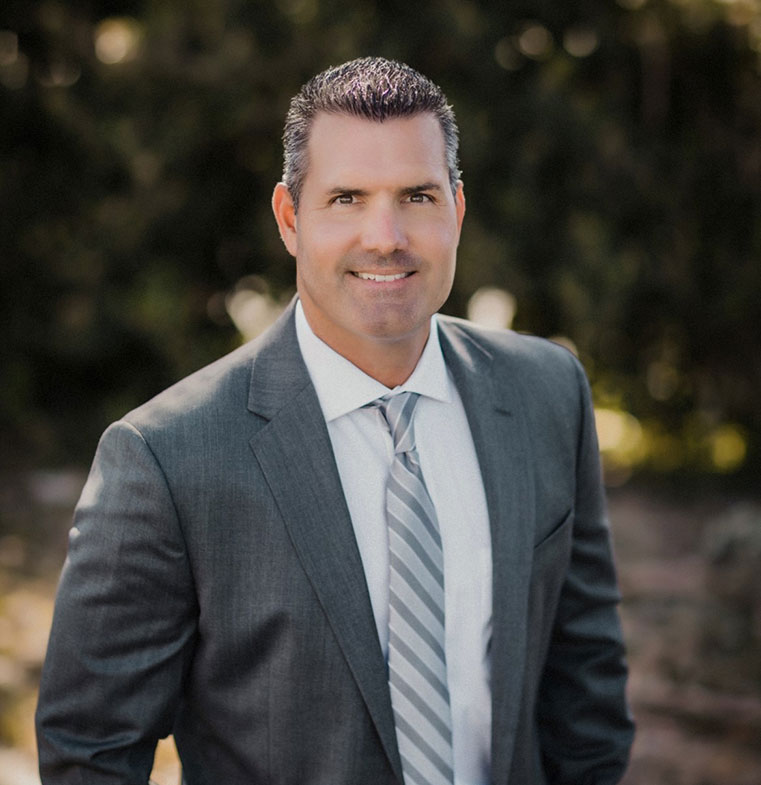 Welcome To
JAM ZAYER
President/Founder
As President and Founder of The Zayer Group, Jam leads a team responsible for representing buyers and sellers of distinguished properties throughout San Diego County. Through his highly professional, informed and diligent approach, Jam Zayer provides exceptional representation to his many valued clients. As a native of San Diego County, he is intimately connected to the local communities, offering clients a more comprehensive, in-depth perspective of the market and current real estate trends. Jam exhibits a genuine commitment to serving each client with first-class service.
A licensed Commercial Pilot, Jam holds a Bachelor of Science in Aeronautical Science and Aviation Business and is highly accustomed to navigating with great precision, speed and extreme care, in the air and in real estate. Jam has spent the last decade managing and consulting for various developers and investors. He is a top producing Real Estate Agent and specializes in luxury residential and commercial properties. Jam's genuine passion, dedication, and attention to detail are all hallmarks of the outstanding, top-notch level of service he provides his clients.
Jam Zayer takes pride in customer service. He believes "Real Estate is a people's business" and his mission is to earn and maintain his client's business through relationships, providing the highest level of service possible.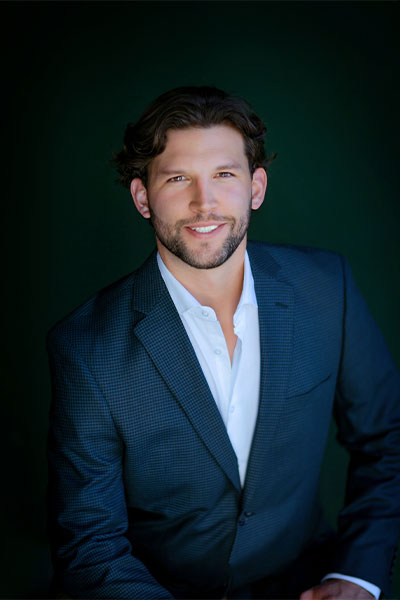 Welcome To
Sean Ceponis
Realtor Associate
Sean Ceponis is an active and innovative real estate professional with expertise in building and construction. He is highly motivated and a trusted advisor to his clients. Sean works diligently with his clients to provide them the best quality representation when buying or selling luxury properties. He has a passion for people and is an expert in customer relations.
Sean graduated from UMass Amherst with a B.S. in Building and Construction Technology. Originally from Connecticut, Sean spent several years applying his inside and outside sales skills in the construction industry. There he learned to work with fast-paced clientele and luxury homes around Westchester County, NY and Fairfield County, CT. With over 6 years of sales experience in both the construction industry and later the booming SoCal craft beverage industry, he developed a wide scope of talents to help match his customers with their exact needs. Sean creates long-lasting relationships with his clients by providing excellent service and being honest, capable and hard-working.
Health, wellness, and outdoor adventures have always been a big part of Sean's life. In 2017 he explored the mountains of Patagonia, the Ecuadorian Amazon rainforest, and hiked, biked, and swam in Brazil, Chile and Argentina. All these life experiences taught him even more about teamwork, perseverance, and commitment to getting things done safe, smart, and well.