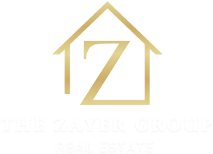 Main Content
Invest in Real Estate Now
Investing in real estate can be one of the best ways to invest your money. Knowing just how to make that investment though can be very difficult and confusing. The Zayer Group has a team of seasoned professionals ready and willing to assist you with your real estate investments. We have been working directly with real estate investors for over a decade, and we represent developers and investors, and offer consulting.
When you think about real estate investing, the first thing that probably comes to mind is your home. While that is one investment, real estate investors have lots of other options when it comes to choosing more. The Zayer Group's investor portfolio includes representation of luxury home flips, new construction spec homes, lot and land acquisitions, and residential and commercial multi-unit properties
We have developed many successful strategies to assist our clients with their investments. We take time to learn our clients' financial goals and objectives, so that we produce successful results.
Please click the "Learn More" link below for a free consultation or call us directly for more information.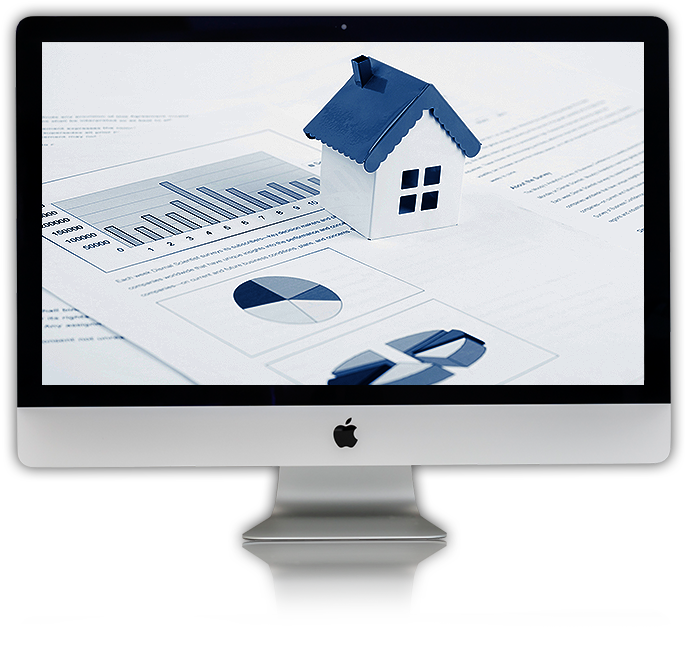 Categories
Residential
Commercial
Industrial
Land
Earnings
Loan interest payments
Rental payments
Appreciation
Ways to Invest
Active Investing
Property Flipping
Rental Properties
Short-Term Rentals
Consulting
The Zayer Group works with investors from start to finish by representing them in the purchase of properties, assembling a development team, and managing projects through design, architecture, construction and finish. Then, we take the property back to market to realize your investment.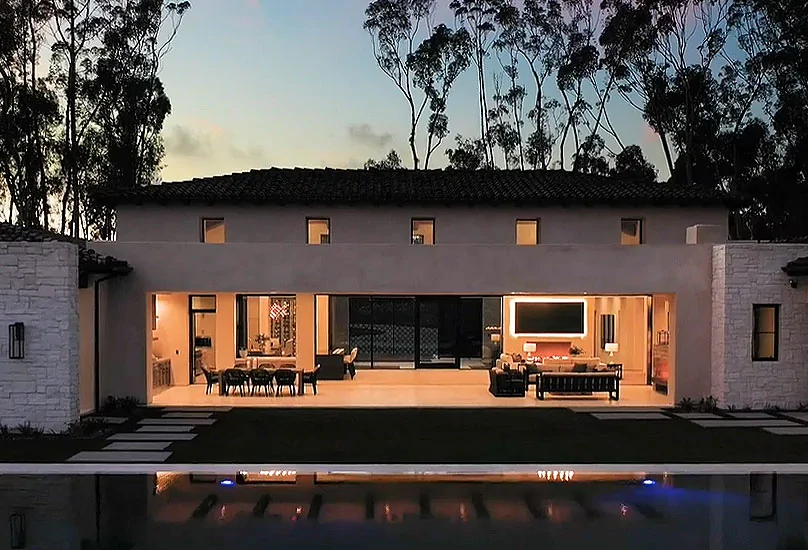 Keep up to date with the latest market trends and opportunities in California.